How Does the Suitability Process Work?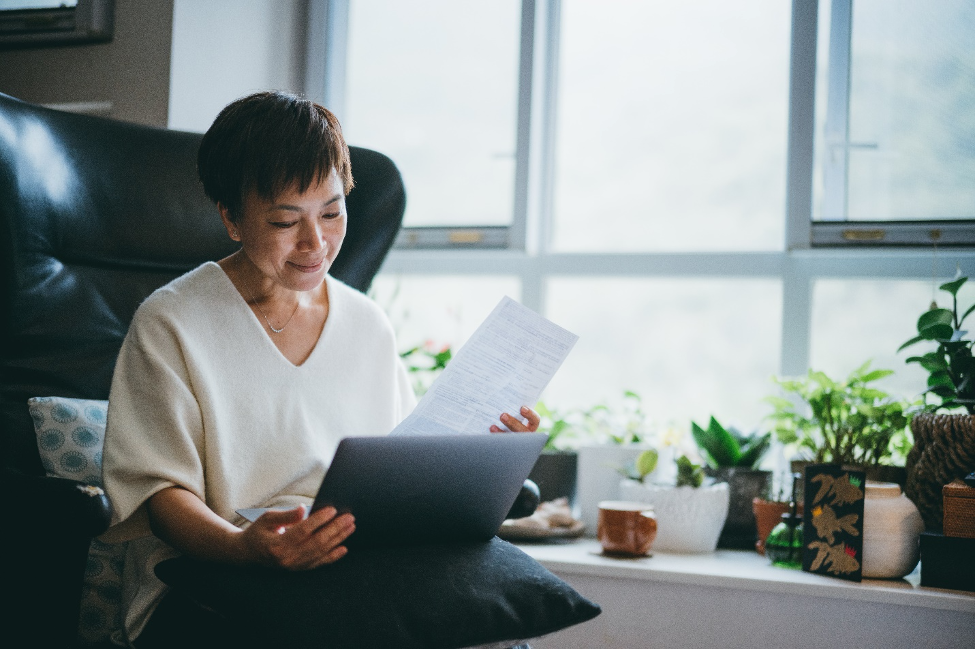 How Does the Suitability Process Work?
While life insurance companies generally gather information about your health and background to determine your eligibility for life insurance, they also gather information about your finances for annuities. It is important to not only the insurance company, but it is also important for you to know if an annuity really is right for you.
The Suitability Process
The suitability process describes steps taken by the insurance company to ensure that an annuity that is being recommended is appropriate for a client. Through the suitability process, the information gathered will help determine if an annuity is the right financial solution, essentially deciding if it is suitable. This process protects you and your financial future. The suitability process itself can vary by insurer or state, but the process verifies your financial situation and how an annuity can play into your current and future needs.
Information Gathered
There are a few different factors that are gathered to decide whether or not an annuity is the best for you. The information gathered includes:

- Age
- Financial time horizon
- Annual income
- Existing assets
- Financial situation and needs
- Liquidity needs
- Financial experience
- Liquid net worth
- Financial objectives
- Risk tolerance
- Intended use of the annuity
- Tax status

Once this information is gathered, the company is able to see a better picture of how purchasing an annuity fits into your finances. As it also looks at your future finances, it can prevent you from purchasing an annuity that could result in financial hardship a few years down the line.
Factors that Hurt Suitability
There is a large picture taken when looking at your financials during the suitability process. If the amount of money you are using to purchase an annuity leaves you with very little in savings, it could be a red flag to an insurance company. A limited savings could hurt you should something happen while your money is tied up in an annuity. For example, if you should lose your job or get hurt and are unable to work, it could cause a large financial strain without access to money that would be in an annuity. If by purchasing an annuity you are left with very limited assets, an annuity may not be a good fit for you.
Annuities at Americo
Americo Financial Life and Annuity Insurance Company (Americo) has fixed rate annuities to assist you with your financial future. Deciding if an annuity could be a good option for you may seem like a daunting process, but with our trusted agents you can walk through your questions and concerns. Connect with an agent today to see how a fixed rate annuity could work into your plans.