Americo Annuity FAQ
Americo Financial Life and Annuity Insurance Company (Americo) has options for you when it comes to financial planning. For those interested in annuities, but aren't sure where to start, we've compiled some common questions and answers many people have.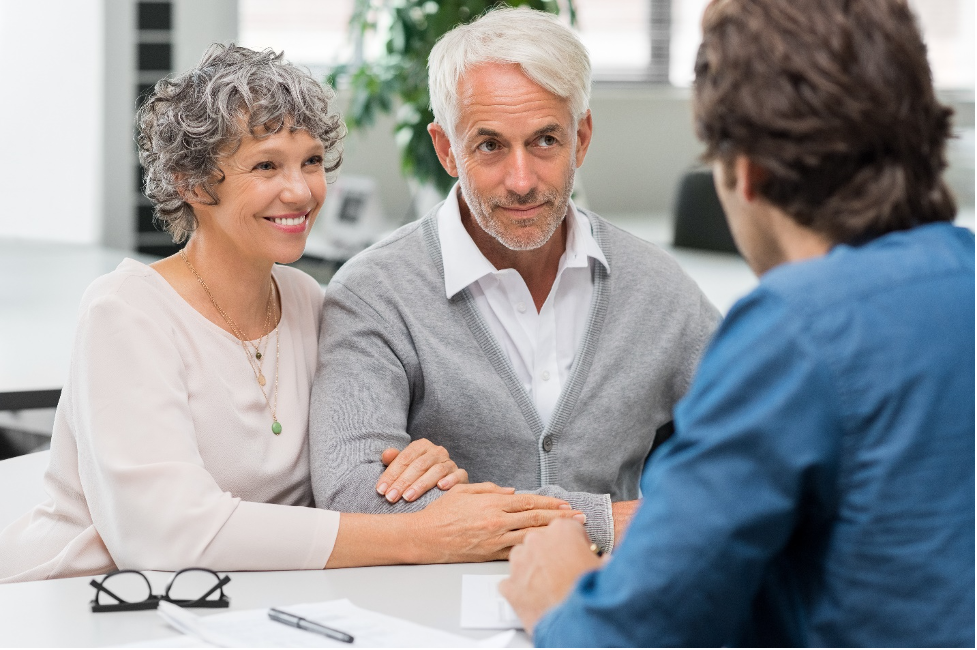 Annuities are designed for long-range retirement planning needs. There are many advantages to an annuity, including lifetime income stream, tax deferral, and guarantees.
A fixed rate annuity has a fixed interest rate for a guarantee period. The advantages include a set growth rate that does not vary due to market values.
A MYGA is a type of fixed rate annuity. It offers a guaranteed fixed interest rate for a certain period, ranging from two to seven years with Americo. A MYGA is appropriate for someone who is closer to retirement, and prefers tax deferral and a guarantee of investment return.
The minimum premium for an annuity with Americo is $20,000 and the maximum is $1,000,000 without prior home office approval.
Americo allows penalty free withdrawals once per year of up to 3-5% depending on the guarantee period. Taking out more than is allotted can result in high penalty fees.
A fixed rate annuity usually offers higher interest rates than a certificate of deposit (CD) or high yields savings account. There are also different options in how long you keep your money in an annuity and more options on how you have it paid out. Depending on your goals, a higher interest rate of an annuity could be a good fit for you.
Annuities offer tax-deferred growth, meaning you won't have to pay taxes on your annuity until you start taking withdrawals. You also have the option to have your annuity structured to pay out monthly for the rest of your life, preventing you from outliving your money.
Fixed rate annuities and MYGAs guarantee the safety of your principal. Your money will not be affected by a fluctuating market as your interest rate is locked in upon purchase.
Americo Annuity is a marketing website representing Americo Financial Life and Annuity Insurance Company (AFL). Annuity policies are underwritten by AFL, Kansas City, MO, and may vary in accordance with state laws. Not all policies and benefits are available in every state. AFL is authorized to conduct life insurance business in the District of Columbia and all states except NY.

Platinum Assure Series Single Premium Deferred Annuity (Policy Series 320) is underwritten by Americo Financial Life and Annuity Insurance Company (Americo), Kansas City, MO, and may vary in accordance with state laws. Product and rider may not be available in all states. Certain restrictions apply. Consult contract for limitations and exclusions.