Benefits of a 7-Year Fixed Rate Annuity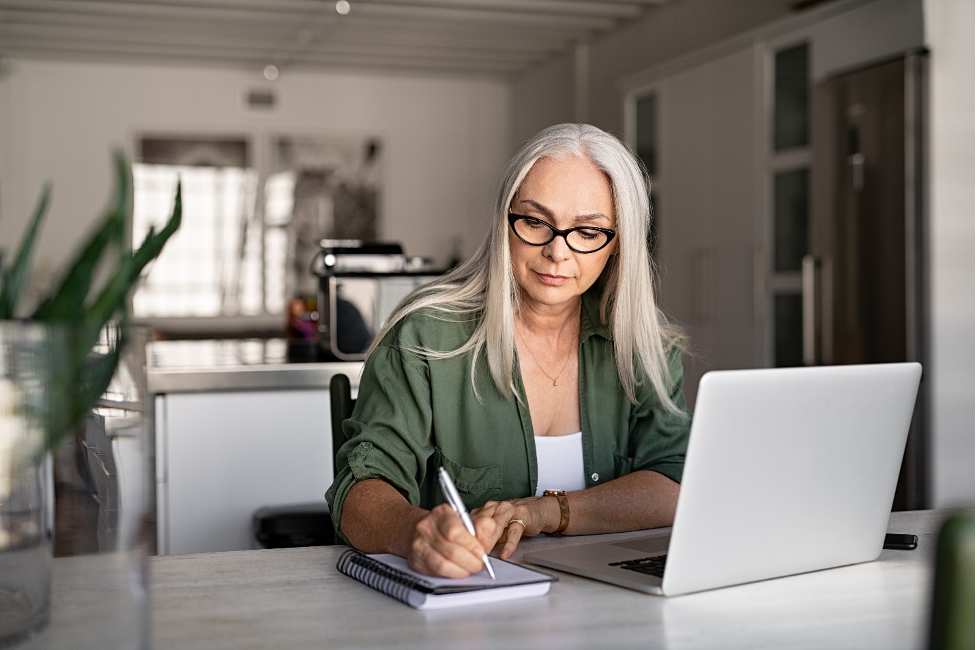 Benefits of a 7-Year Fixed Rate Annuity
Fixed rate annuities have become a trusted and secure way to invest your money. Taking an initial premium and locking it into a fixed interest rate for seven years allows your money to grow without the worry of loss due to stock market values. It may be intimidating to set aside money for seven years, but a 7-Year Fixed Rate Annuity can be beneficial to your long-term financial goals. Americo Financial Life and Annuity Insurance Company (Americo) has options including a 7-Year Fixed Rate Annuity to offer you a secure way to grow your money.
Competitive Interest Rates
One of the aspects people prefer about fixed rate annuities is the secure interest rate their annuity is locked in at for the guarantee period. In comparison to other secure options including Certificates of Deposit (CD) or High Yield Savings Account, most annuities have a much higher interest rate. Americo's 7-Year Fixed Rate Annuity has one of the highest interest rates of our Platinum Assure Series products. Learn more about Americo's current interest rates.
Protected Initial Investment and Growth
One of the many positive aspects to a fixed rate annuity is the protection of your money. When you purchase a 7-Year Fixed Rate Annuity, your initial investment will not be lost due to risks of market losses unlike some investment options. Your growth is also protected by the fixed interest rate you are locked into for the seven-year guarantee period of the annuity. This allows you to know exactly how much your investment will grow and plan accordingly.
Tax-Deferred Earnings
Your 7-Year Fixed Rate Annuity will not be taxed while it is growing. Taxes are not paid on your investment until money is withdrawn. This could be when you start receiving payments or in the case you choose to withdraw all of the investment. This allows your investment to compound tax free from investment growth, enhancing your investment or potential retirement income.
Purchase a Fixed Rate Annuity with Americo
For those looking to create another stream of income in their later years, or to make the most of your hard-earned savings, it may be time to consider a fixed rate annuity. It's always important to discuss your financial plans with your partner, family members, and a financial professional to keep yourself on track. Americo is a trusted source for your financial resources, earning an "A" rating from AM Best. If you think a 7-Year Fixed Rate Annuity could benefit your financial goals, contact us today.