Annuity Payout Options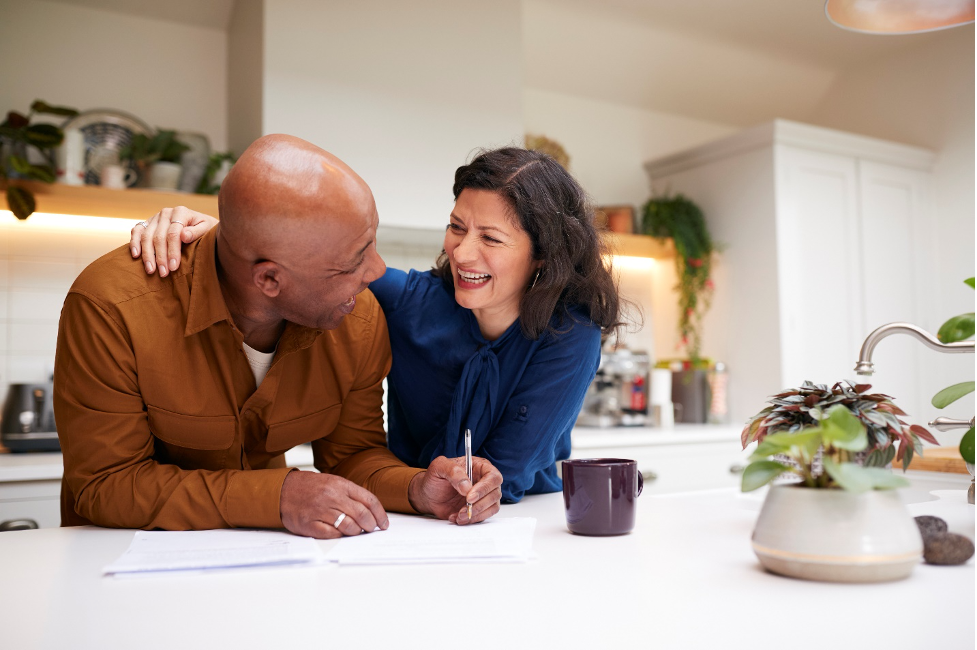 Annuity Payout Optionss
The part many people look forward to of the annuity process is the payout. You set aside your money to grow at a fixed interest rate and then it is finally time to receive the benefits of that growth. An annuity payout should work for you and your financial goals, so it's important to understand your options.
Deferred Annuities
Annuities such as fixed rate annuities fall under deferred annuities. These do not pay the annuitant for many years after they're purchased, usually deferred until retirement or age 59 ½. This gives your annuity a longer amount of time to accumulate growth on a tax-deferred basis.
Life Only
This form of annuity payout will give you payments for the rest of the annuitant's life. The payments are based on the calculations of the annuitant's life expectancy. Payments may be smaller compared to other options, but it allows you to plan accordingly for your income during your golden years.
Fixed Period
This annuity payout option offers payments over a period of time. It usually ranges up to 30 years, depending on your needs and the options available with your annuity type. If you should pass away during this time, payments to the beneficiary will continue for the remainder of the fixed period.
Fixed Amount
A fixed amount annuity payout option allows you to choose the amount of money you want to receive each month. Using this option, payments continue until the money in your annuity runs out. While you can plan exactly how much you receive each month, you won't necessarily guarantee that you receive these payments for life.
Taxes and Annuity Payout
Since annuities are tax-deferred, the payout is when taxes come out of your investment. If you purchased the annuity with pre-tax income, all of the payout will be taxed as income. However, if you purchased the annuity with post-tax funds, you would only pay taxes on the earnings. Be sure to speak with qualified tax advisor to discuss what taxes will look like on these payments when planning your retirement budget.

Americo Financial Life and Annuity Insurance Company offers a fixed rate single premium annuity with a multi-year guarantee ranging from two to seven years. Learn more about our current interest rates for this annuity. If you have questions and would like to know more about our MYGA fixed annuity products, Contact a trusted Americo agent to learn more about what an annuity can do for you. You can also discover how a fixed rate annuity with Americo can help your financial future with our annuity calculator. For those who feel ready to purchase an annuity, contact us today.

A fixed rate annuity may be a good investment if you are looking for ways to supplement your income during retirement. Americo Financial Life and Annuity Insurance Company has options for you. If you still have questions, contact us to learn more about our annuity products. Check out our annuity calculator to discover how much you can earn with a fixed rate annuity.