Can I Retire Comfortably?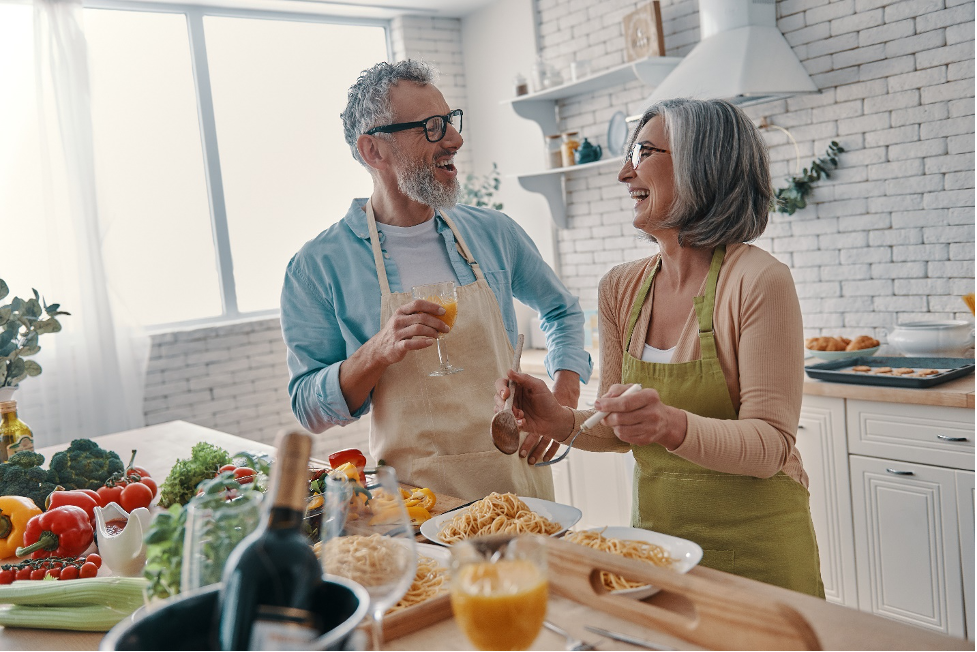 Can I Retire Comfortably?
"Can I retire comfortably?" This question may keep you up at night when it comes to stress and worry about finances and your future. Most people don't want to work until they die, and instead want to spend their golden years living comfortably with their loved ones. You may be questioning how far social security will get you, whether you have enough in your 401K, or maybe whether your savings are set up to give you the best financial security.
Know Where Your Money Is
Do you know exactly how much is in each of your accounts? This may seem like an obvious statement, but it's important to know where your money is and how much of it is where. You probably know how much of your paycheck goes towards your retirement account, but do you know how much is in your 401k? This is a great place to get started when factoring whether you'll be comfortable in retirement.
Retirement Expenses
Know what your monthly and even weekly budget will look like in the future. Will you have a mortgage? Will you be making car payments? What types of vacations will you go on? Will you be giving money to your children or grandchildren? Will you need to do home renovations to make your home more accessible in the future? Will your grocery bills stay the same? These are all big and small picture items to think about when it comes to your budgets. There may be future expenses that are hard to predict, but knowing what it would look like to keep your current standard of living is important.
Know Where Your Money Will Come From
Most people depend on their retirement savings and social security. It's important to know how much you will get from these accounts and when. Social security allows you to take benefits as early as 62 or as late as 70. The amount you receive depends on the age you start collecting benefits. If you start collecting sooner the amount will be lower and higher if you start later. Some people may also have a pension plan from a current or former employer to rely on as well. It's important to go over this plan with your employer when you begin to think about retirement.
Alternative Ways to Invest
It can seem like a good idea to invest your money when you have the savings to do so, but you may want to look into doing it in a safe and controlled way when it comes to your retirement. An alternative to the stock market or mutual funds is a fixed rate annuity. By investing in a fixed rate annuity you are able to grow you money without the potential losses that could occur from a typical stock market investment. A fixed rate annuity allows you to set aside your money to grow at a fixed interest rate to grow during the guarantee period. The payments you receive from the annuity can help to supplement your income stream through retirement.

You may have a picture of how you want your retirement to look. Americo Financial Life and Annuity Insurance Company can help you grow your hard-earned income for retirement through our Platinum Assure Series. Discover what a fixed rate annuity can do for you with our annuity calculator or contact us today.