Alternative Income Options for Retirement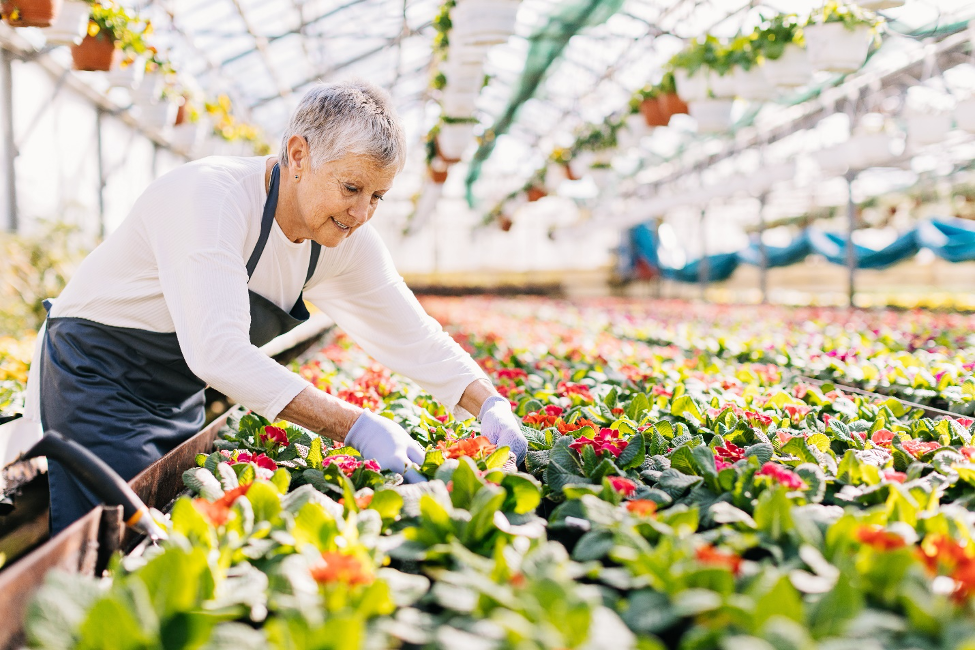 Alternative Income Options for Retirement
Many people getting ready to retire, or who have already retired, may be looking for ways to make extra income during their retirement years. Maybe it's to bridge a financial gap in their future, or for some it's to fill the time they seem to have an excess of now. There are quite a few ways to make an alternative income for retirement that doesn't have the stress and pressure of full-time work, and can even be quite enjoyable to some.
Music Lessons
Do you have a knack for piano, guitar, or singing? Passing down your skills to younger generations can actually make a reasonable extra income. Ideally, you could teach out of your home so you don't have any extra fees that come from renting a space. If you don't feel you have the space, you can look into local music and instrument shops. As an alternative income for retirement, you are able to set your own hourly rates and choose how much and when you teach. You should do some research and set a competitive hourly fee based on your experience and availability. Whether you feel comfortable teaching at a beginner level with younger students, or at a more moderate level with older students, there is usually a lot of marketability to these types of lessons.
Work at Your Favorite Shop
Maybe it's a clothing store you can't get enough of, a local nursery filled with your favorite plants, or maybe a favorite salon that always seems to need a receptionist. Many stores are always looking for part-time help, especially during holiday or busy seasons, ranging from 10 to 20 hours. How much you would like to work depends on your needs and availability, which you can communicate with a manager. The plus side is that many places offer perks like employee discounts on products, so your getting a bargain every time you shop there as an employee. Working in these settings also allows you to get out of the house, find a new routine, and meet more people.
Pet Sitting
There's nothing like getting to spend your time with cute animals and getting paid for it. Pet sitting has grown over the last few years as more people adopt pets to grow their families. This has resulted in people wanting the best for their animals if they should need extra attention. Some people have taken to pet sitting over boarding when they are traveling so their pets are more comfortable and can stay in their routine. Pet sitting could include just coming by someone's home to be sure their pet is let out to use the bathroom, getting fed, and also getting extra cuddles while their owners are away. Or it could also include having someone there around the clock while the owner is gone for longer periods of time.
Work with Kids
If you enjoy working with kids over animals, this may be a better option for you. There are lots of programs that are looking for tutors to help students with specific subjects including English, reading, science, and math. For those looking for more hours, working as a nanny or babysitter could be an option. Many people are looking for options outside of daycare centers for their child's care. In-home care has become more popular for many parents looking for the best care for their child. These hours can range from full-time to part-time care depending on the parents' work schedule and your choice in availability.
Invest in an Annuity
Another way to make an alternative income for retirement is to invest your money into a fixed rate annuity. Lock your fixed interest rate in for the time period your comfortable with and grow your hard-earned savings. Discover how Americo Finanical Life and Annuity Insurance Company can help you with the annuity process and start to grow your money today.