Protect & grow your nest egg with a guaranteed interest rate of 5.45% for 5 years
Protect & grow your nest egg with a guaranteed interest rate with any of Americo's Fixed Rate Annuities
Better than a
CD
Savings Account
Money Market
CD
see your guaranteed return

Fixed Rate Annuities & MYGAs
Americo Financial Life and Annuity Company ("Americo") is here to help you discover how you can supplement your retirement income with Americo's Platinum Assure Series. Fixed rate annuities, and specifically multi-year guaranteed annuities (MYGA), can help you accumulate and receive retirement income in a secure way. They offer principal protection and growth potential. MYGAs feature guaranteed interest rates to offer you the chance to confidently invest your money. Your retirement can be supplemented with products from a 2-Year MYGA to a 7-Year MYGA, allowing your hard-earned savings to grow extra income to support you through your golden years.
Better than a CD or High Yields Savings Account
A certificate of deposit (CD) or high yield savings account are both safe ways to grow your money. However, a CD may not offer a very high interest rate, and high yields savings accounts often have a fluctuating interest rate. Annuities tend to have higher interest rates and defers taxes while growing your investment. Similarly, you aren't allowed to take money out of a CD without facing high withdrawal fees. Americo's fixed annuities vary by guarantee period and allow you take out up to 5% of your account value each year without penalty. A fixed annuity allows you to safely and predictably grow your savings and build a financial future. Give yourself peace-of-mind knowing your rates are locked with Americo's Platinum Assure fixed rate annuity products. Find our current fixed annuity interest rates here.
Average Interest Rates
| Americo 5-Year Fixed Annuity | 5-Year Certificate of Deposit | High-Yield Savings Account |
| --- | --- | --- |
| *5.45% | 3.5% | 2.20% |
*Americo's 5-Year Fixed Annuity interest rate is effective as of 08/15/2023. and is subject to change. Average Interest rates according to Bankrate.com as of September 2022.
Platinum Assure Product Features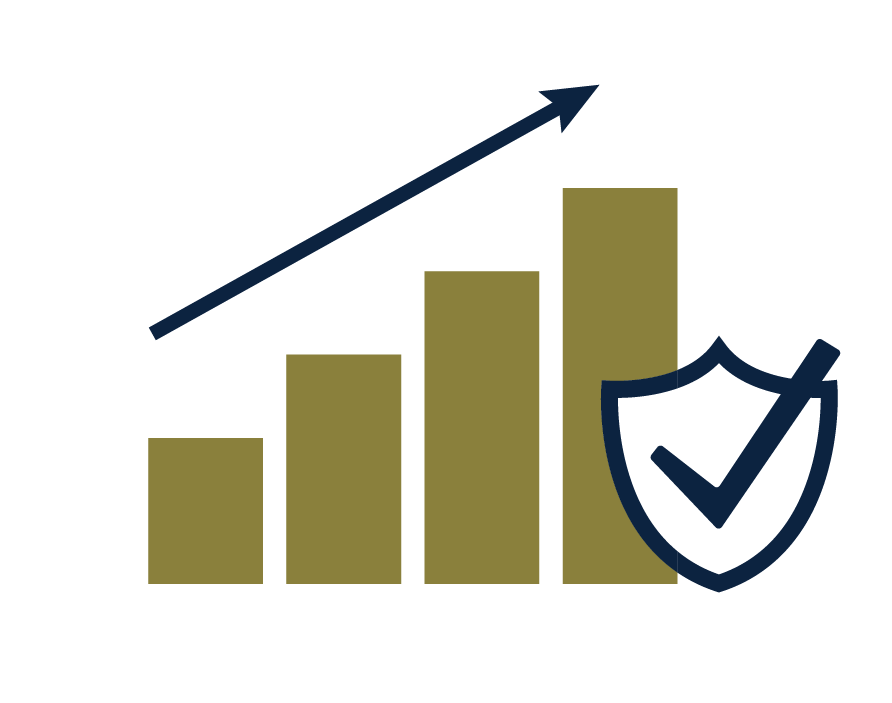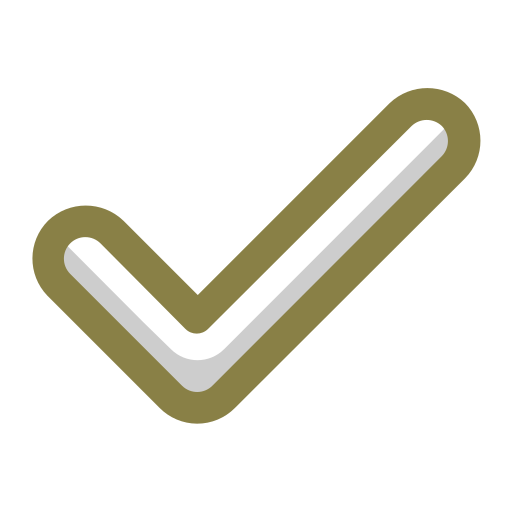 "A" Rated Carrier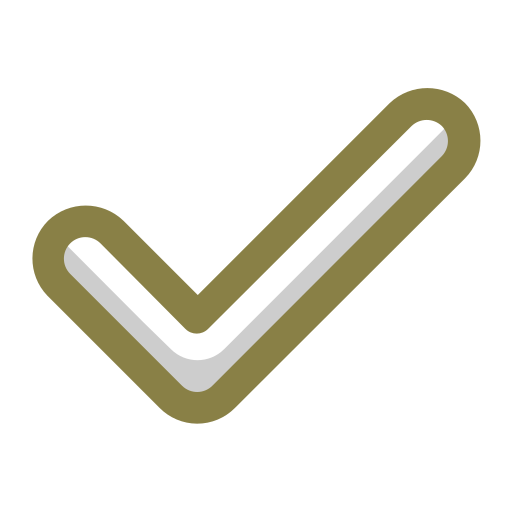 5% Penalty Free Yearly Withdrawals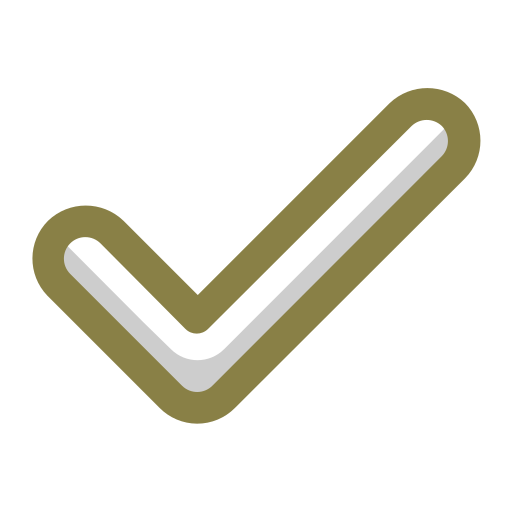 45-day Rate Lock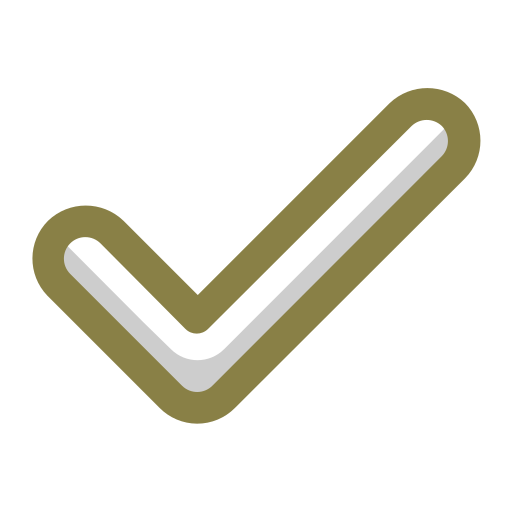 Nursing Home Waiver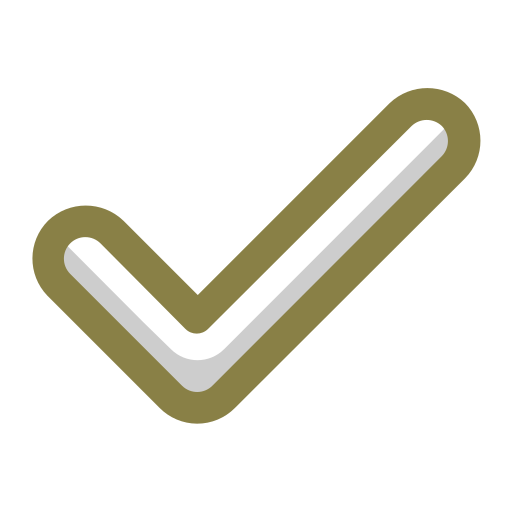 Tax Deferral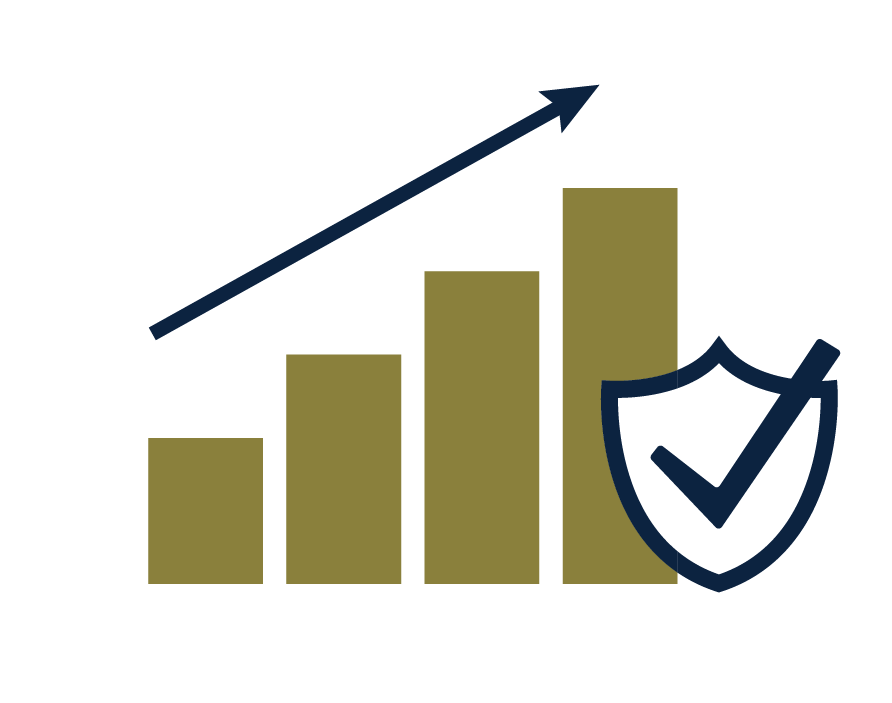 When You Should Purchase an Annuity
An annuity can be a great investment if you are saving for retirement and looking for plans to supplement traditional retirement plans like an IRA or 401(k). If you have savings set aside that you won't need or don't plan to use anytime soon, placing them into an annuity can help them grow more income for your retirement plans. Annuities can provide a guaranteed income for the rest of your life. If you should pass away before your annuity is depleted, Americo's annuities also offer a death benefit to a beneficiary of your choice. This allows you peace-of-mind in knowing your hard-earned savings and investment will go where you choose, giving you the option to leave a legacy behind. Overall, a fixed annuity provides safety, long-term growth, and income at a risk you can be comfortable with. It's a great option for those who are approaching retirement and still looking to create income streams.
---
 Rate current as of 08/15/2023. Rates are subject to frequent change, please check www.americo.com for current rates.

A.M. Best rating for Americo Financial Life and Annuity Insurance Company (Americo), September 2020. Americo Financial Life and Annuity Insurance Company has a financial strength rating of A (Excellent, 3rd out of 15 rating categories.) A.M. Best's rating is assigned after a comprehensive quantitative and qualitative evaluation of a company's balance sheet strength, operating performance, and business profile. A.M. Best uses a scale of 15 ratings, ranging from "A++" to "F."

Platinum Assure 5 (Policy Series 271) and Waiver of Surrender Charge Upon Nursing Home or Hospital Confinement Endorsement (Endorsement 4139) are underwritten by Americo Financial Life and Annuity Insurance Company (Americo), Kansas City, MO, and may vary in accordance with state laws. Product and rider may not be available in all states. Certain restrictions apply. Consult contract for limitations and exclusions.

Account value is based on the payment of the Single Premium shown on the Contract Data page; no Partial Surrenders are made, a Market Value Adjustment equal to zero, no Premium Taxes paid, nor any excess interest declared.
© Copyright 2022, Americo Annuity. All Rights Reserved. Privacy policy